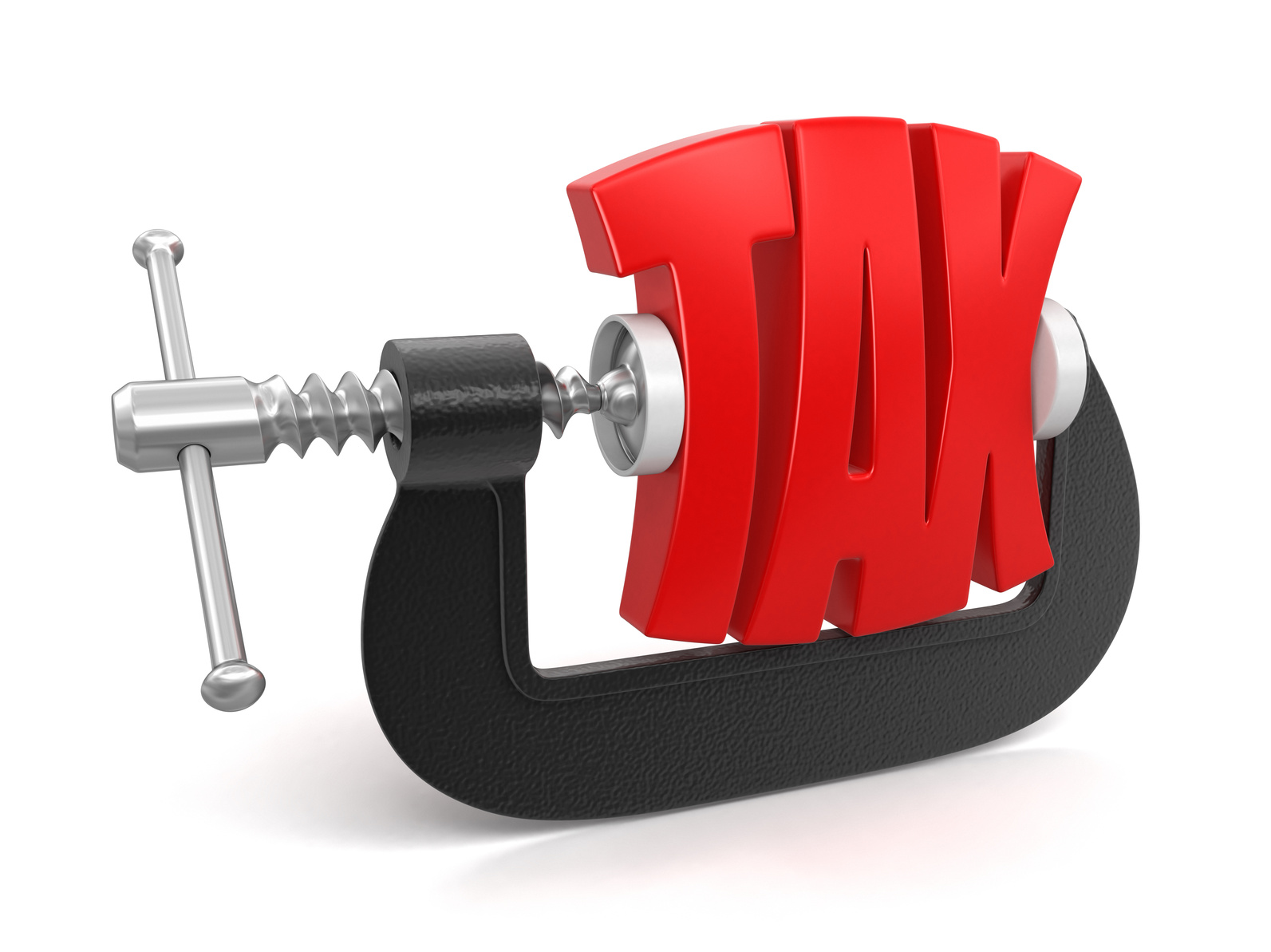 And it may affect you, whether you're retired or not! For instance, readers with elderly parents in another state & particularly parents in a nursing home or assisted living & will need to make sure that someone helps with their enrollment. So at the very least, give this brief article at least a quick scan.
Private drug providers in all areas will begin to distribute information regarding the new prescription drug plans that they will be enrolling as of Nov. 15. Medicare has set a standard coverage level that these plans must include, but they could differ substantially in terms of what drugs they cover, how much the participant has to pay, and which pharmacies are included. The current Medigap policies that include prescription drug coverage will be notifying policyholders about the options available depending on whether the current policy meets the new Medicare Part D standards.
Those eligible will need to make their decisions by May or be forced to wait until the annual enrollment in November 2006. The cost of waiting could be high. For every month the enrollment is delayed, the premium increases by 1%. For example, a person who is eligible for Medicare Part D and who waits two years to enroll will pay 1% more for each month of delay, increasing their premium by 24% for each year thereafter. This penalty does not apply to those who have prescription drug benefits through an employer or union retiree plan, as long as those benefits are equal or better to the coverage provided under Part D.
In the next few weeks, Medicare will be mailing a handbook, Medicare & You 2006, to all eligible participants that will list the drug plans available in their area. When yours arrives, you may want to set some time aside to go through it thoroughly, as the Part D plan is a confusing mix of premiums, deductibles, coinsurance, and benefits.
Medicare estimates that the monthly premium for standard Part D coverage will be about $37 per month for 2006. The standard plan works like this:
First $250 in covered costs: Participant pays 100% as deductible;
Next $2,000 in covered costs: Participant pays 25%, or $500; Part D pays 75%, or $1,500;
Next $2,850 in covered costs: Participant pays 100%; Part D pays 0%;
Costs above $5,100: Participant pays 5%, or $2 for generic or $5 for brand-name prescription, whichever is greater.
Since this drug benefit will be provided by one of many private drug plans, the actual list of drugs covered will vary from plan to plan.
Here is how you can choose a Part D plan:
Create a list of all the drugs you take on a regular basis. List them by their purpose, brand name, generic name, dose and cost per month. Note that Plan D will not cover certain prescriptions such as barbiturates, drugs for weight loss, and smoking cessation. Once you receive the list of providers for your area, you will need to compare your medications to the approved list for each provider to determine which plan is the best fit for them. You may need to consult with your physicians if certain drug substitutions are needed.
If you have been using a Medicare-approved discount drug card, confirm if you have any credits built up on the card that will need to be used before enrolling in any Part D plans. (Once you enroll, you cannot use the old card.)
Obtain current benefit information to review the changes to any current health plans available through prior employers, military service, unions, Medigap, etc., to compare to the plans offered by local prescription drug providers as part of the Part D plan.
The Medicare website at
www.medicare.gov
will have comparison tools available in the next few weeks, as well as Plan D basics, frequently asked questions, and an enrollment link. There will be some assistance available from the State Health Insurance Assistance Program. You can call 1-800-MEDICARE for the number of the assistance program nearest you.