Money Saving Ideas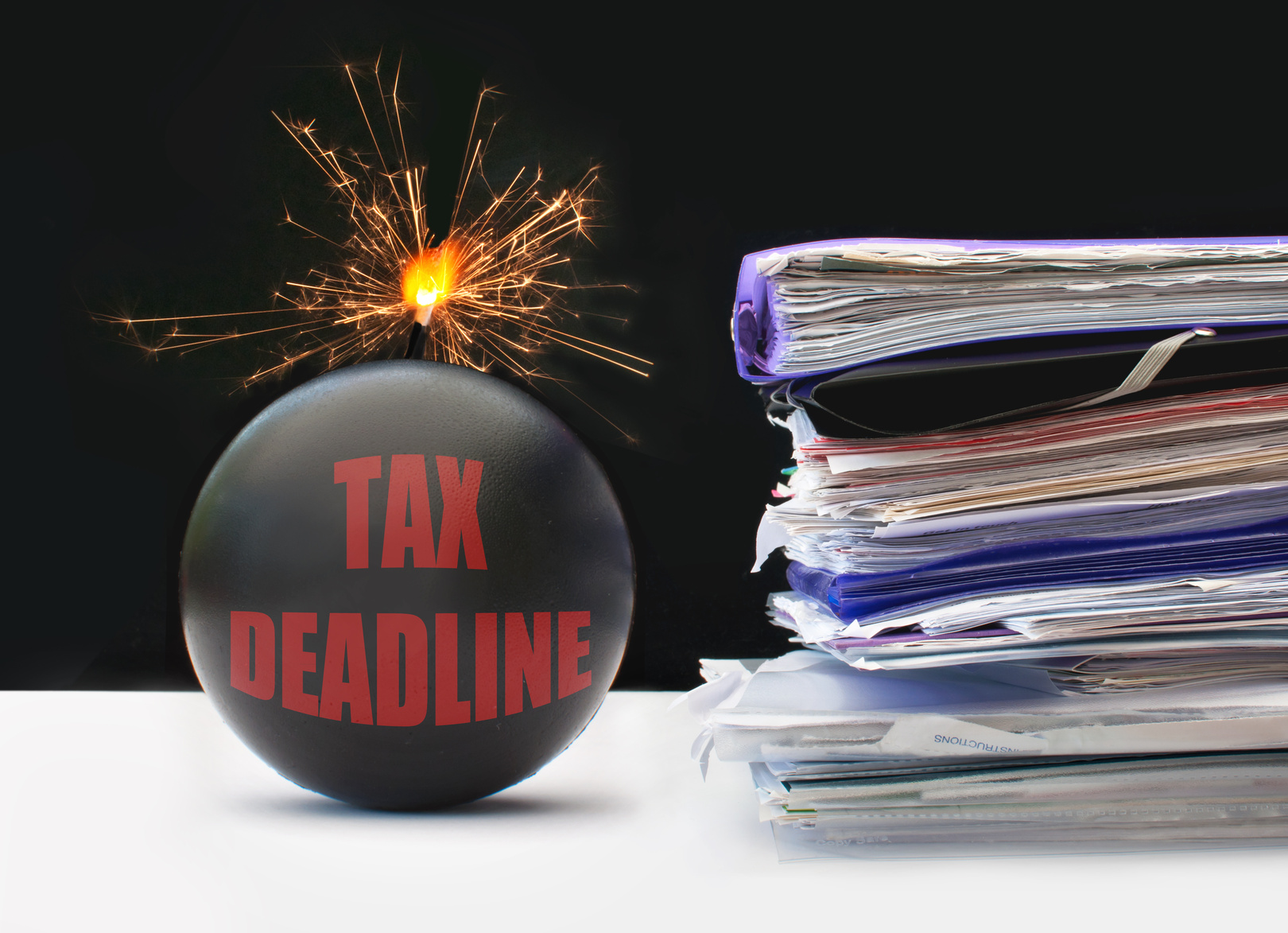 Here is a compilation of several simple ideas to save money each month:
Shop off season, buy Christmas decorations in early January or Late December. Buy a Generator in August.
Wait 30-90 days for a large purchase. If the desire is still there after the allocated time, chances are you truly want it and the desire will not go away.
Save change from all purchases. Consider anything smaller than a $5.00 bill change. It's amazing how quickly it accumulates.
Raise your deductibles on auto/home/umbrella insurance policies.
Buy used cars. Finance through Home Equity loans or personal banking system.
Don't let Governments use your money all year long ? tax refunds should be small.
Decide whether what you want is a "need" or a "want." Most of the things we buy are wants. Would you rather have the want or financial security?
Buy children's clothes at consignment shops, use hand-me-downs.
Don't buy warranties with stuff.? If the thing was as good as advertised, it wouldn't need an additional warranty. (It amazes me people buy disability insurance for their stoves and not their incomes-their most valuable asset)
Buy clearance, bargain, sale rack items
Use EBay for items if they are new, with warranties direct from the factories.
Use relatives for Childcare (don't abuse them)
Don't do it all. Some people try to do everything and lose out in the end. Pay to have things done that are less than your earnings.
Does Your Family Look Up To You For a Secure Financial Future?
Find the Right Financial Advisor for You
Free Initial Consultation. No Match Fees. No Obligation
WiserAdvisor has over 20 years experience in successfully matching interested investors to financial advisors and is a trusted source in this field.
Matched Advisors are screened for experience, fee schedules, registered with FINRA and SEC and hold clean records
YOU MAY ALSO BE INTERESTED IN
Need a Financial Advisor in your area?
I want to take charge.
HELP ME FIND MY ADVISOR