Qualifications CRD# 4172783
FirmCRD# 4172783
Series 7, 66
Compensation/Fee Fee-Based, Based on Assets, Flat Fee

---
Office Location 1157 Highland Ave,
Suite 105,
Cheshire,
CT 06410 Phone Number 203-271-0222

I have been in the industry assisting clients in meeting their objectives since 2001. I am a West Point graduate & hold a Masters of Science in Business Administration from Boston University. While on active duty for five years I was airborne qualified, served in Germany & Fort Sill, OK as a field artillery officer while holding various leadership roles leading troops with a combat mission. After leaving the Army as a captain I worked with Poland Springs for 12 years in various leadership positions in multiple states. I have lived in Cheshire, CT for 20 years with my wife Trish & four terrific children as I was fortunate enough to have been involved in coaching their sports in youth & high school. I have been involved in Cheshire Youth & High School lacrosse for years as well as at the state level.
About Hoynes Financial Group, LLC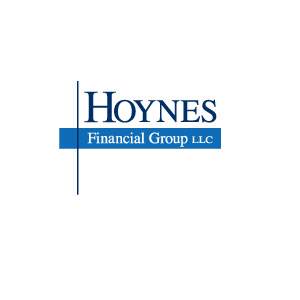 Hoynes Financial Group, LLC was founded with the goal of assisting our clients in every aspect of their financial lives. We've provided some of the most personal service available, thus earning a reputation for excellence in our industry. For each of our clients we strive to help create financial stability and security to provide financial independence.
Advisory Services Provided
Portfolio Management, Retirement Planning, 401K Rollovers, Wealth Management, Money Management, Risk Management, Education Funding and Planning, Financial Advice & Consulting, Financial Planning for Individuals, Financial Planning for Businesses, Tax Advice and Services, Estate Planning & Trusts, Annuities, Insurance Planning